All About Linux
Get the Inside Scoop on the World's Best Architects
Discover the design philosophy and creative process of the world's leading architects
Welcome To Linuxier | Step-by-Step Guides for Every Skill Level


Written By Experts And Reviewed By Professionals
Linux News Updates. Stay informed with the latest developments, updates, and releases in the world of Linux, ensuring you never miss out on important news.
Tech Tips and Tricks. Discover valuable tips, tricks, and tutorials to enhance your Linux skills and optimize your system's performance.
Exclusive Interviews. Gain insights from industry experts and influential figures in the Linux community as they share their experiences, thoughts, and future visions for Linux technology.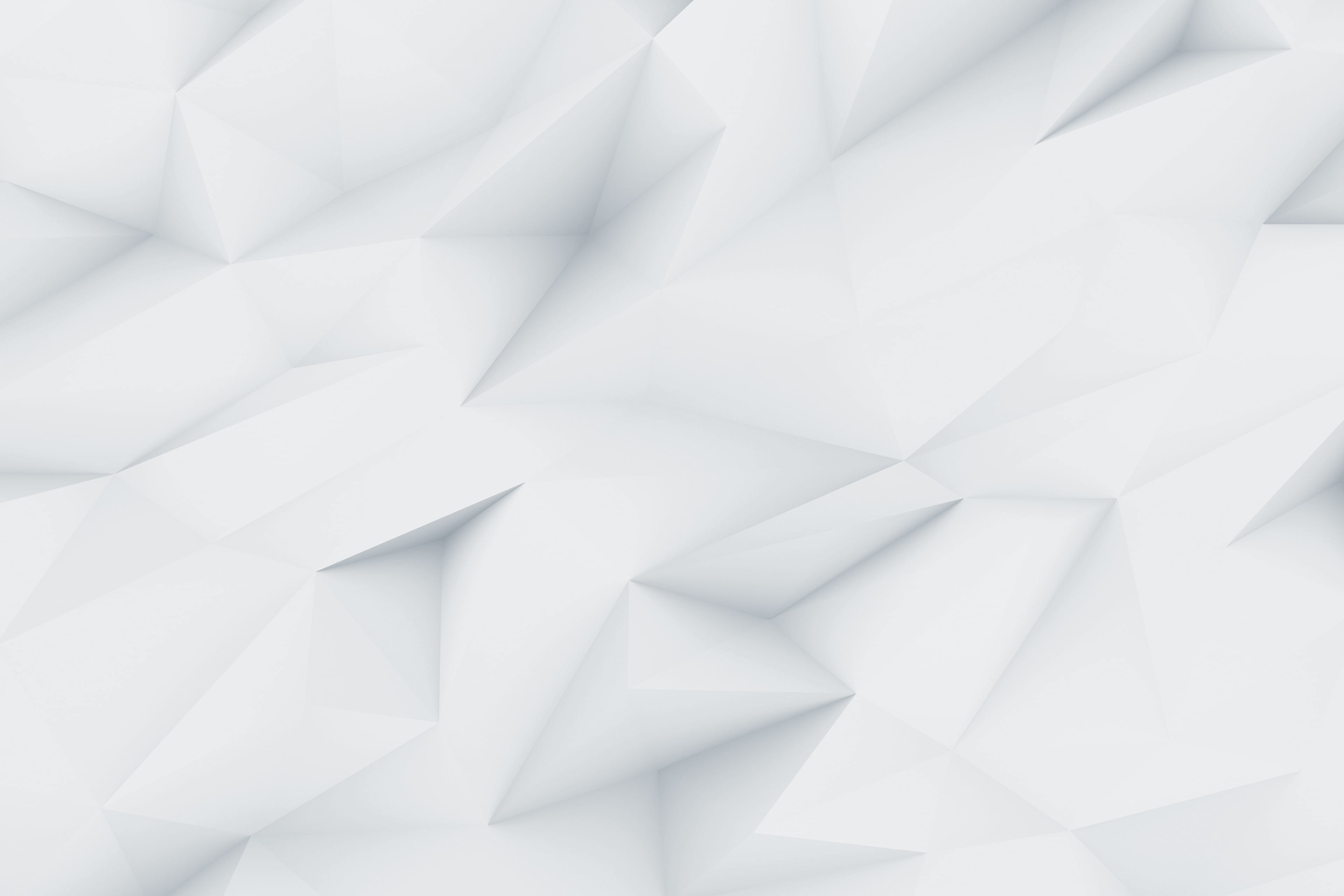 Learn More About Us
Meet The Team Behind The Blog